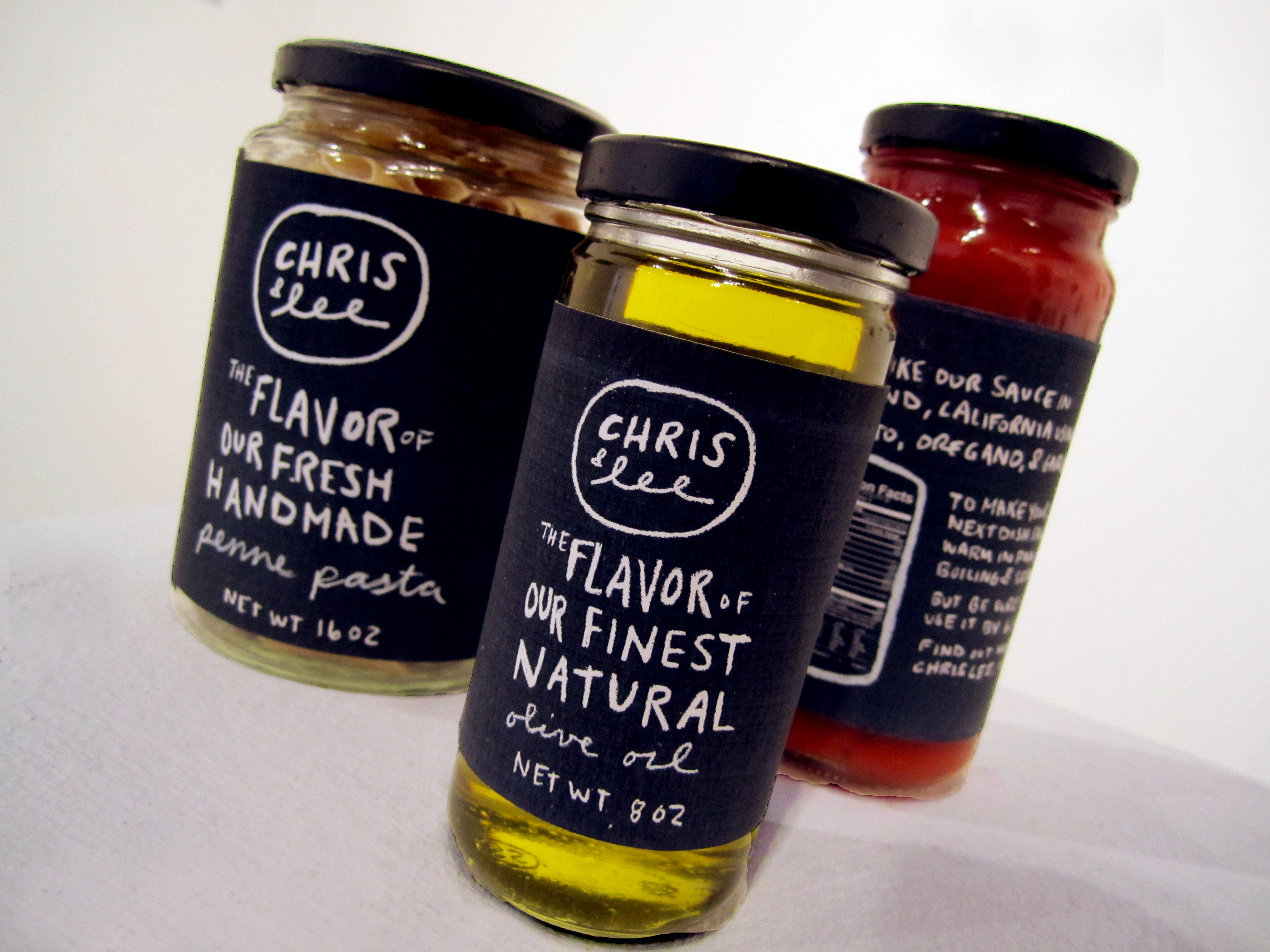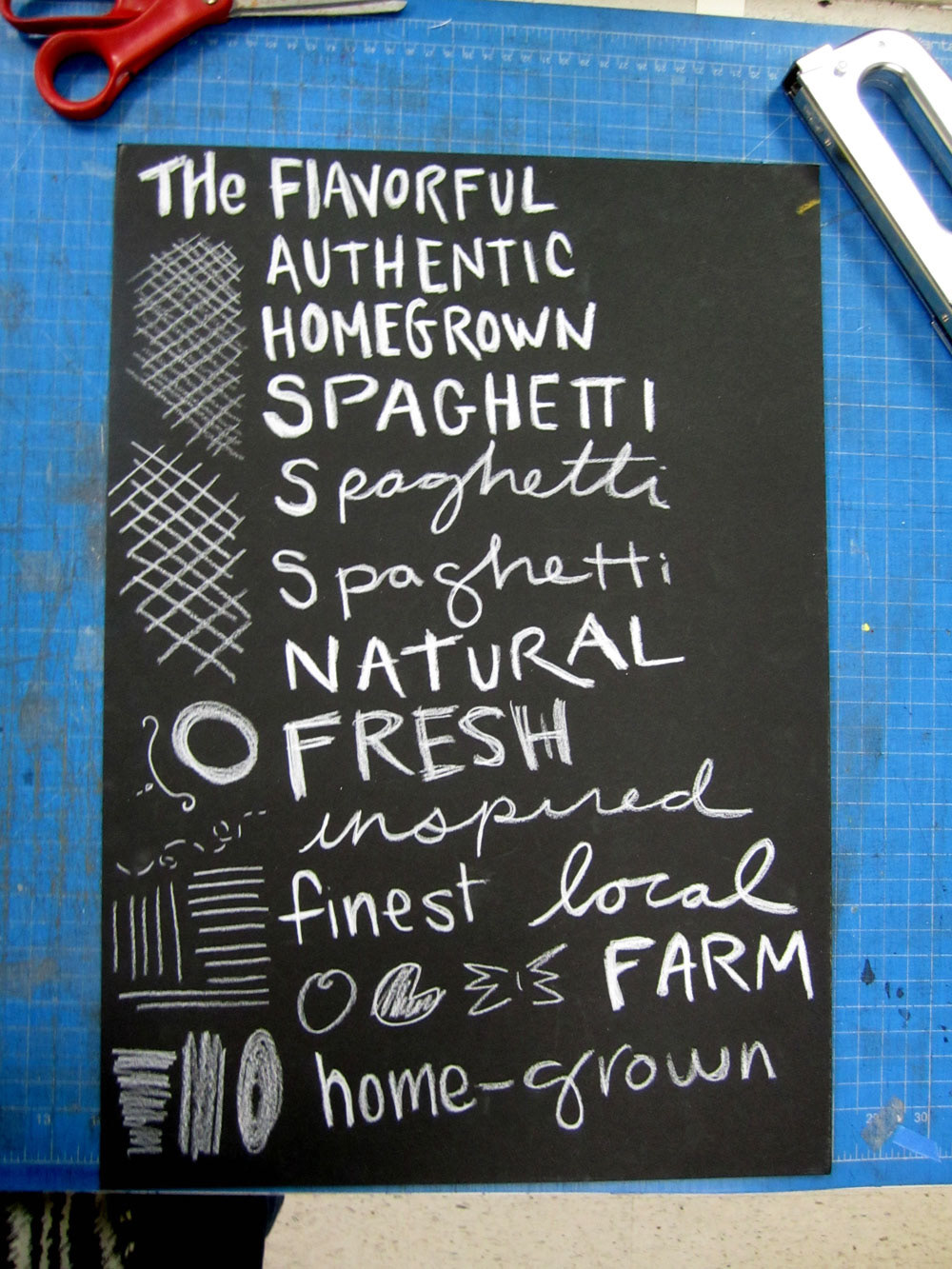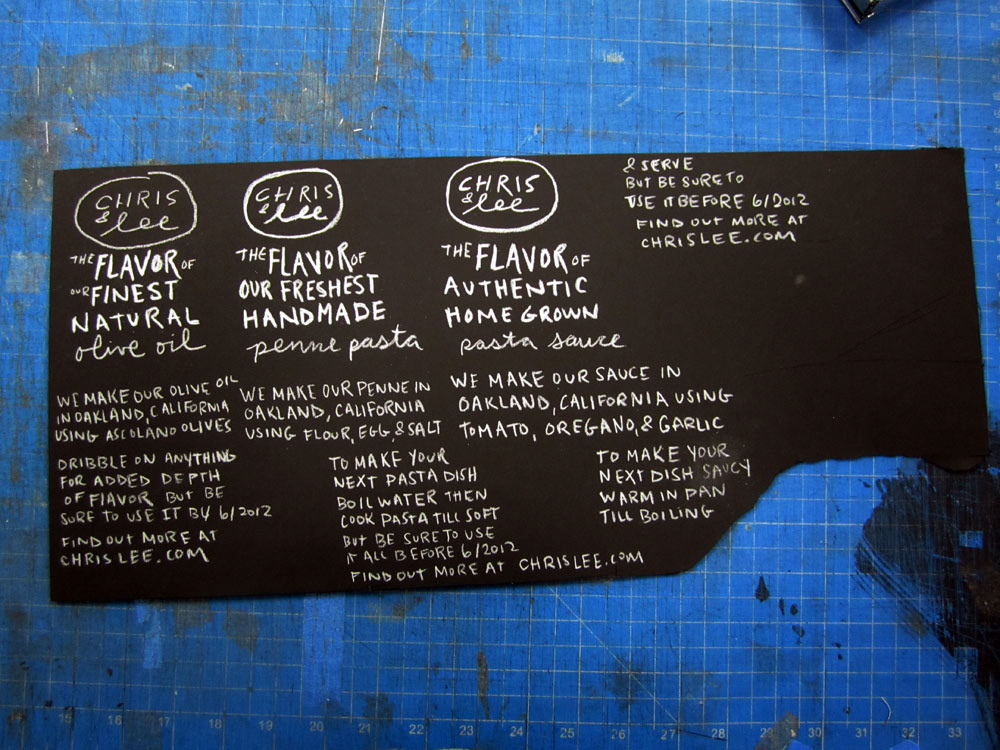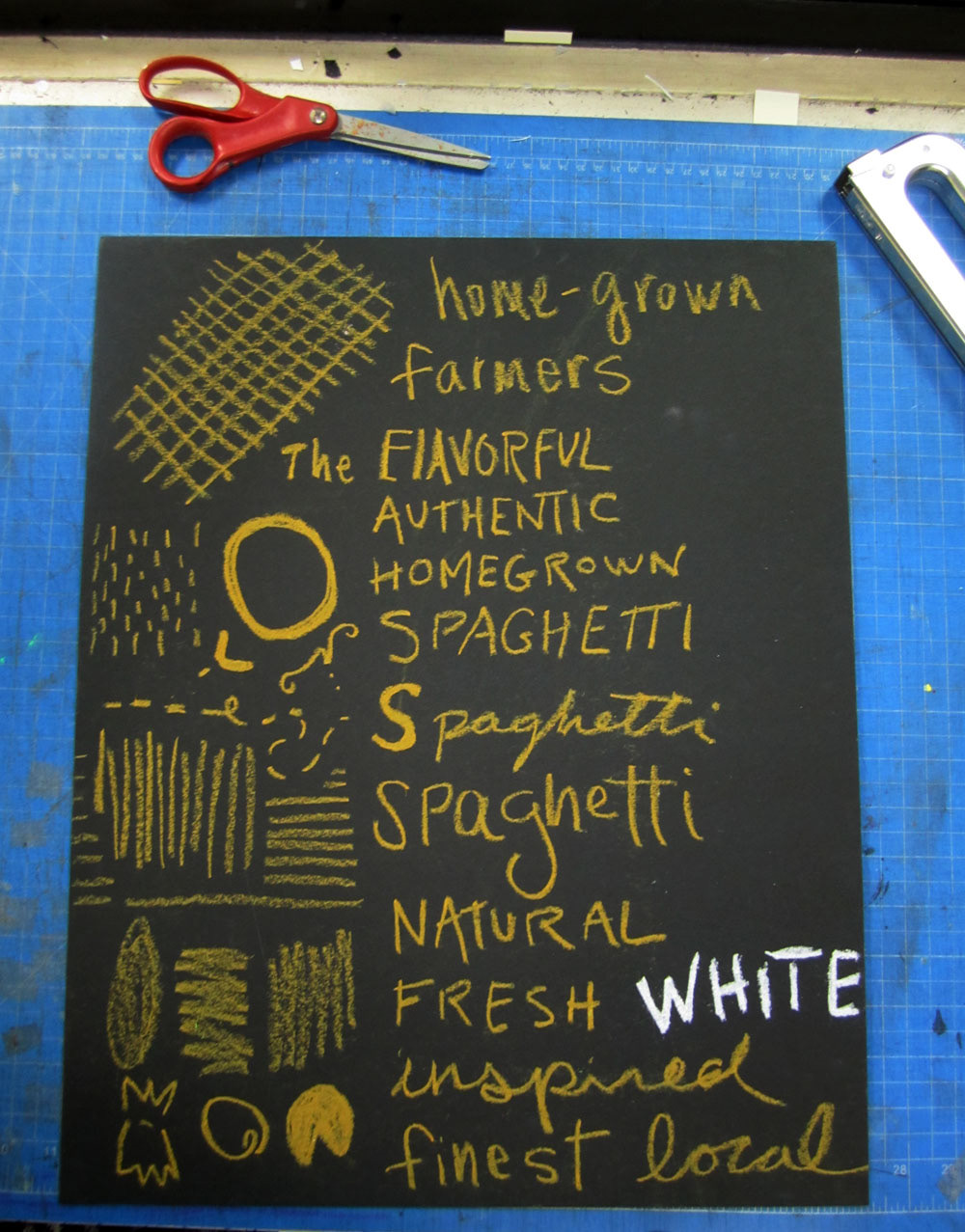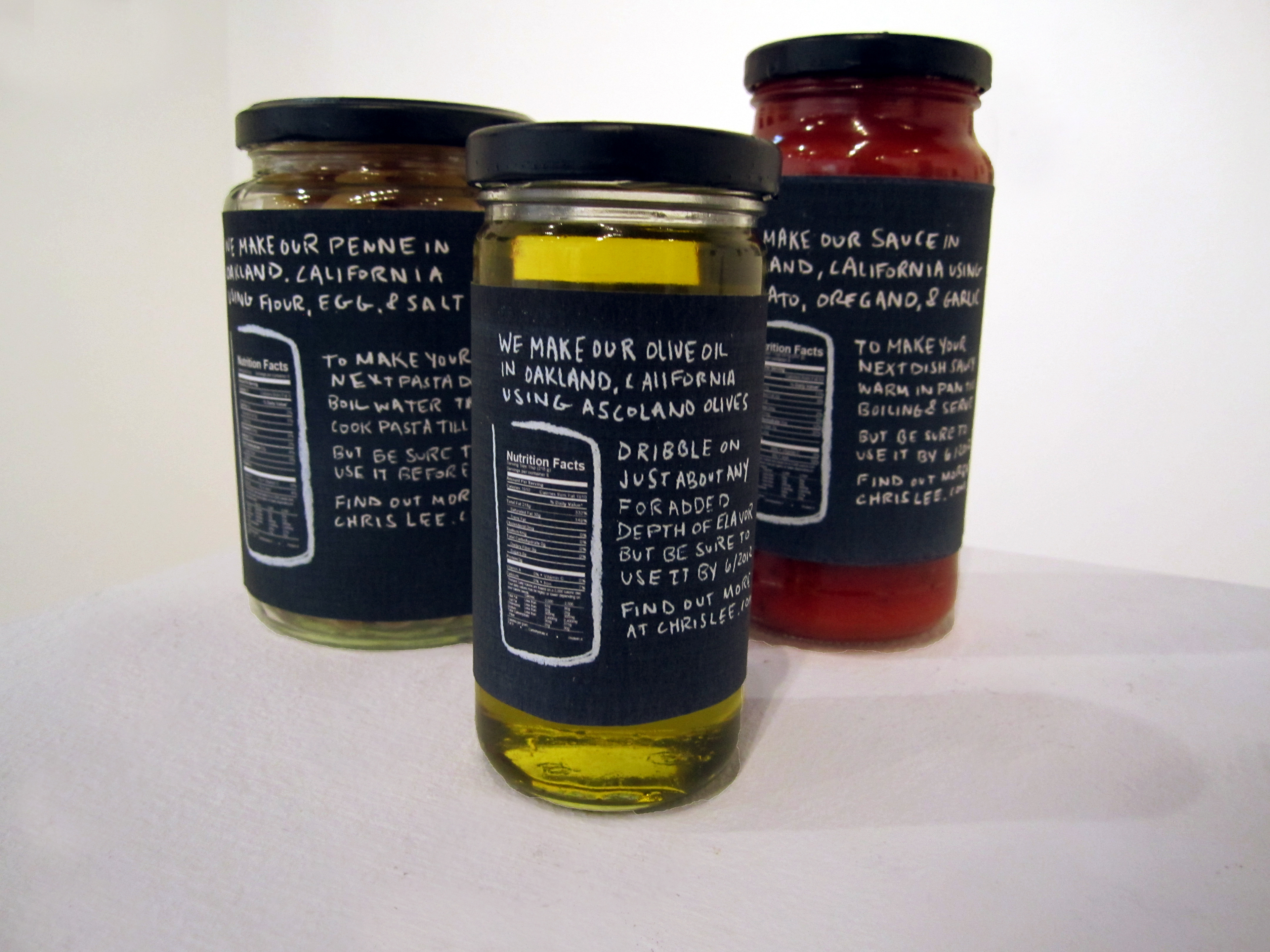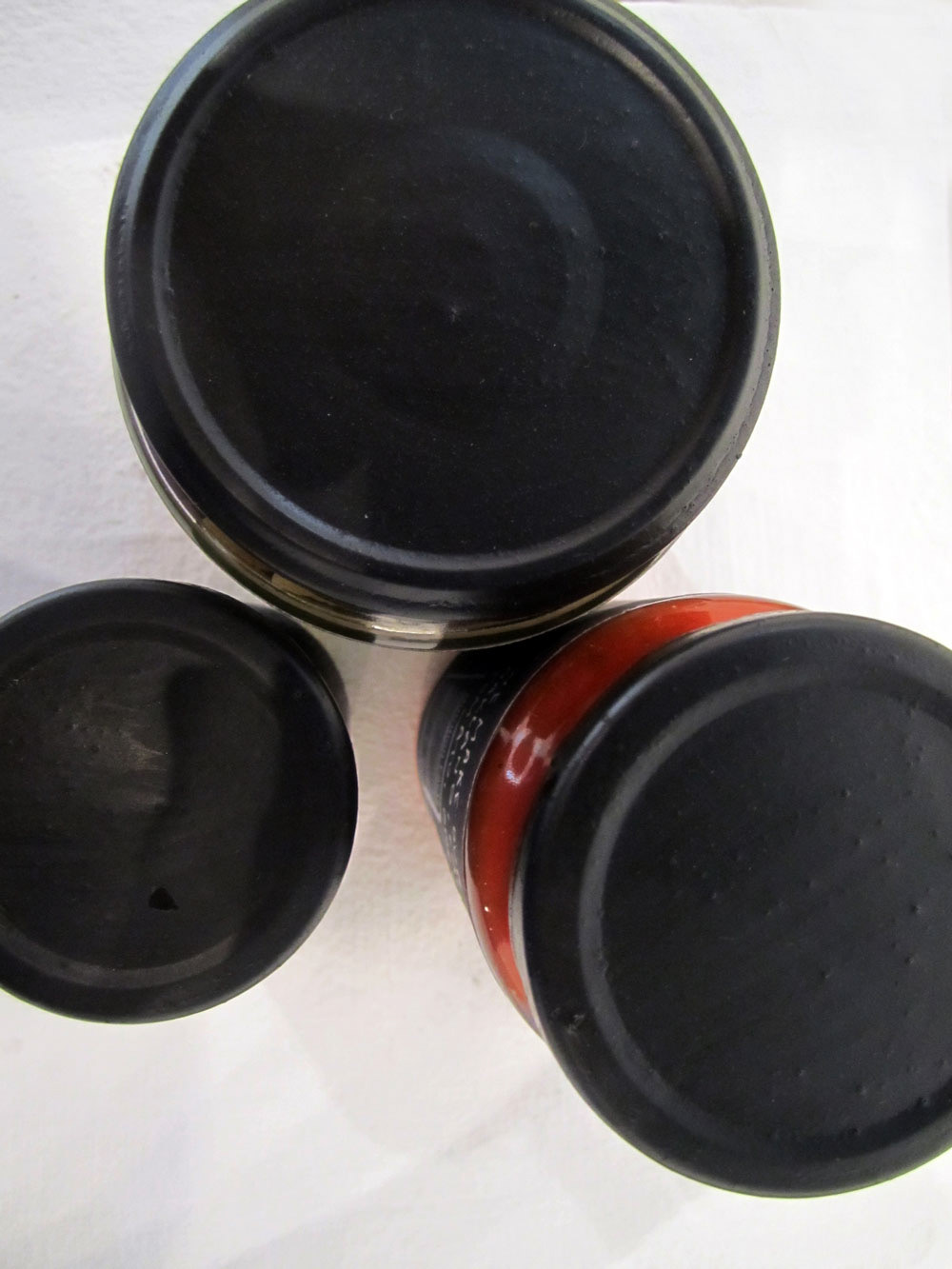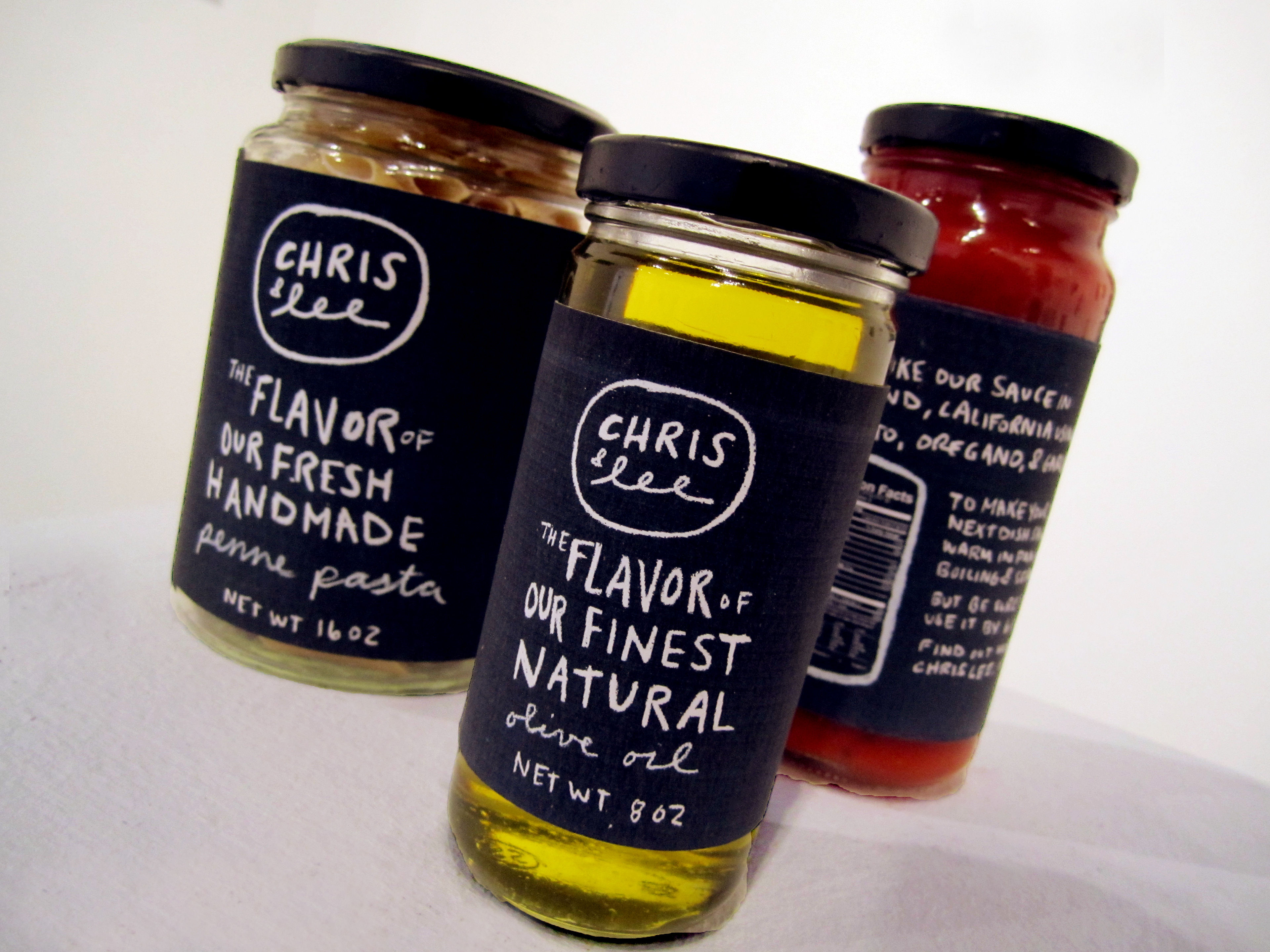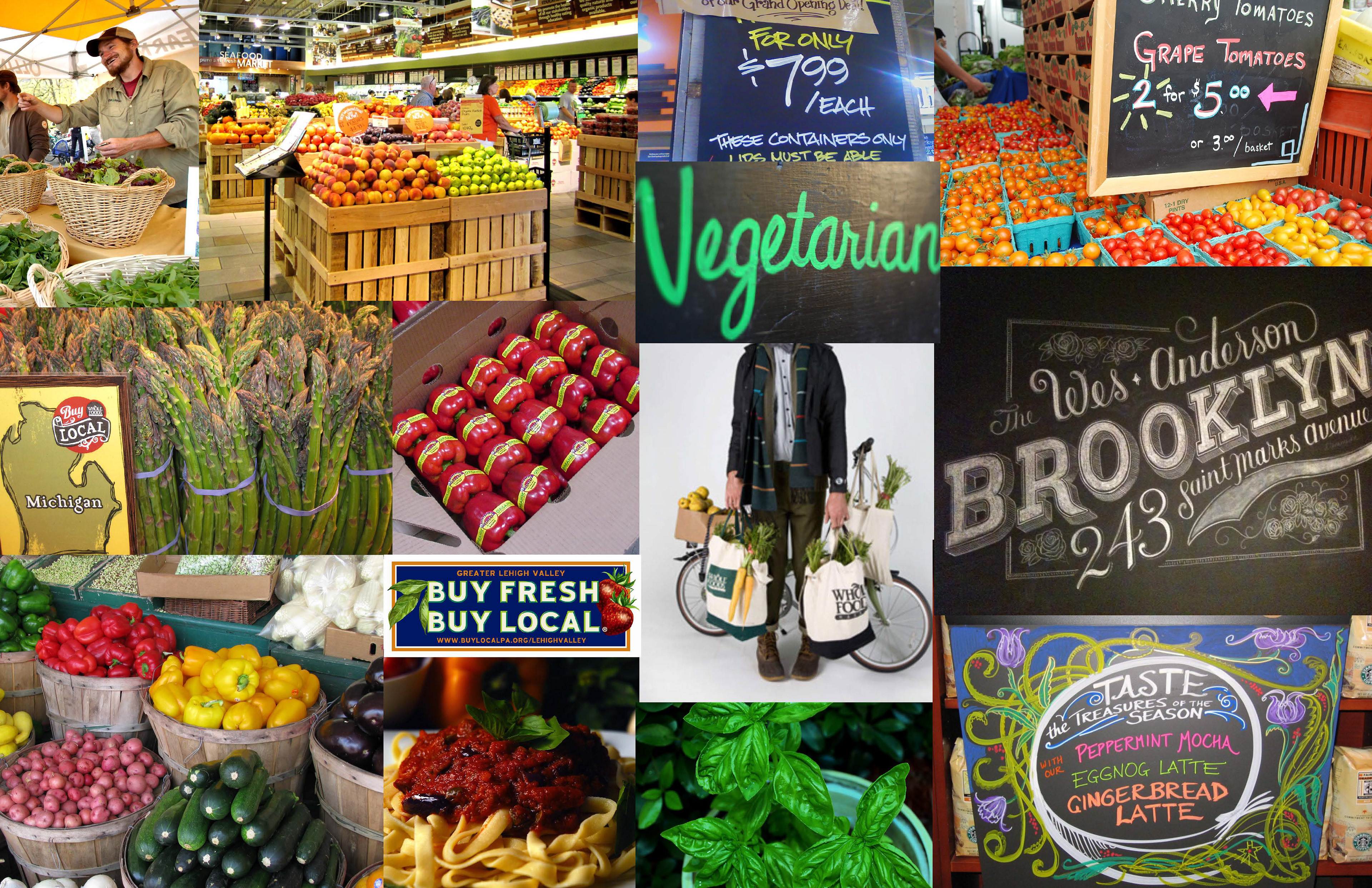 Problem
Chris & Lee a small natural food company is scheduled to expand into Whole Foods market and are looking to create packaging for their products that have only been available at local farmers markets.
Concept
To keep consistent with the charm and personal approach Chris & Lee bring to their customers at farmers markets the design for the labels was kept very humanistic with clean labels mimicking the hand-written chalk signs and labels found at farmers markets as well as Whole Foods Market.
Solution
The text treatment on each label is a pairing of more masculine type in all caps, representative of Chris, with a more feminine light fluid shapes. This pairing begins with the logo which is set in a purposely imperfect circle to keep it set apart from the completely text driven label. Instead of featuring the literal product name "The Flavor Of…" describes the unique qualities of the product Chris &Lee are most proud of. On the back the same tone carries over into the ingredients, directions, and expiration date which are incorporated into a paragraph written in first person as if Chris &Lee were in your kitchen or in the supermarket aisle sharing their product with you.
Research
To understand the feel of farmers markets and Whole Foods research was done both on site and online, which lead me to be immediately attracted to the unique and personal touch hand written chalk signs bring to their environment. When at Whole Foods I also found many natural food companies chose to use predominately white with bursts of color. I wanted to set Chris & Lee apart without adding to the clutter by still creating a clean design, but setting it in only black and white which would also keep printing costs low for Chris &Lee.