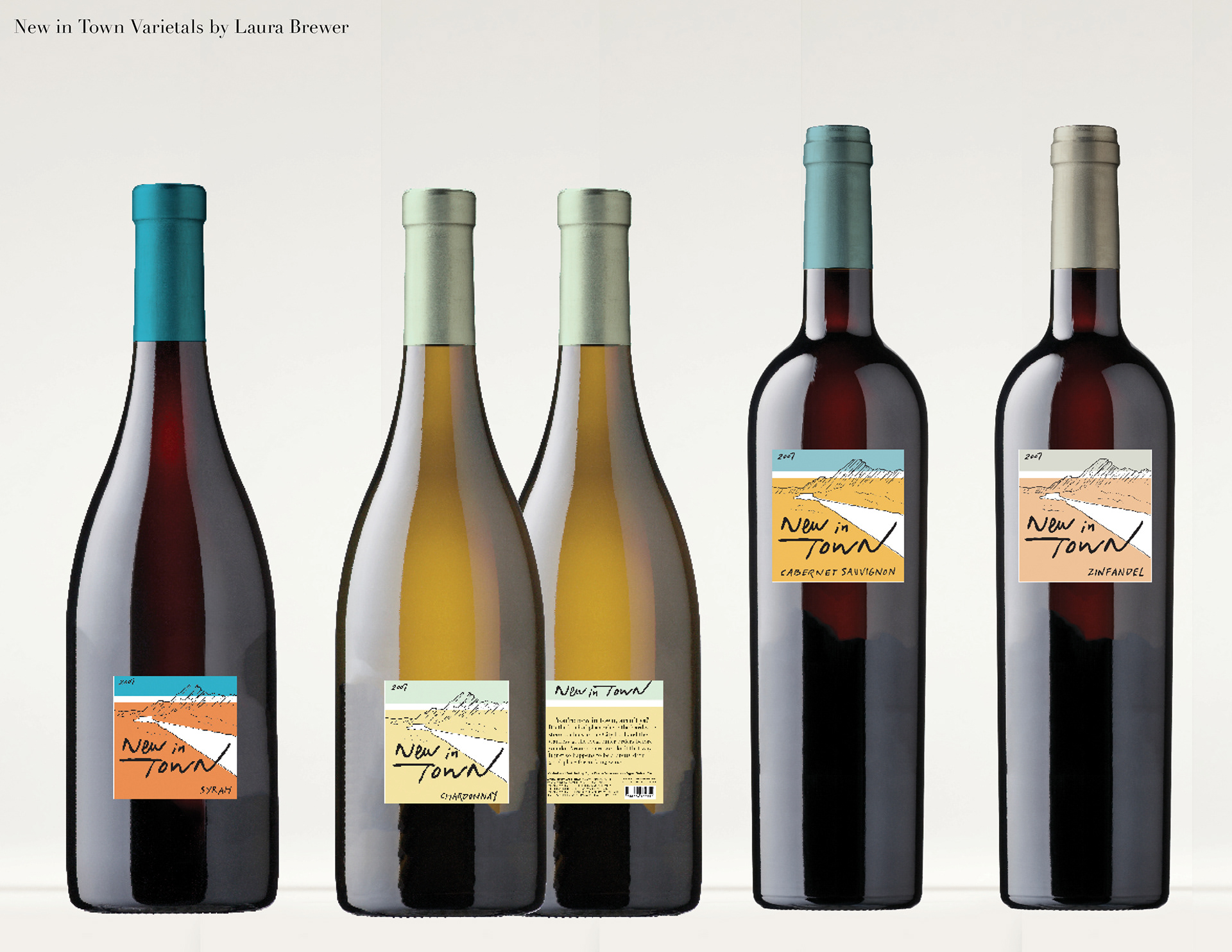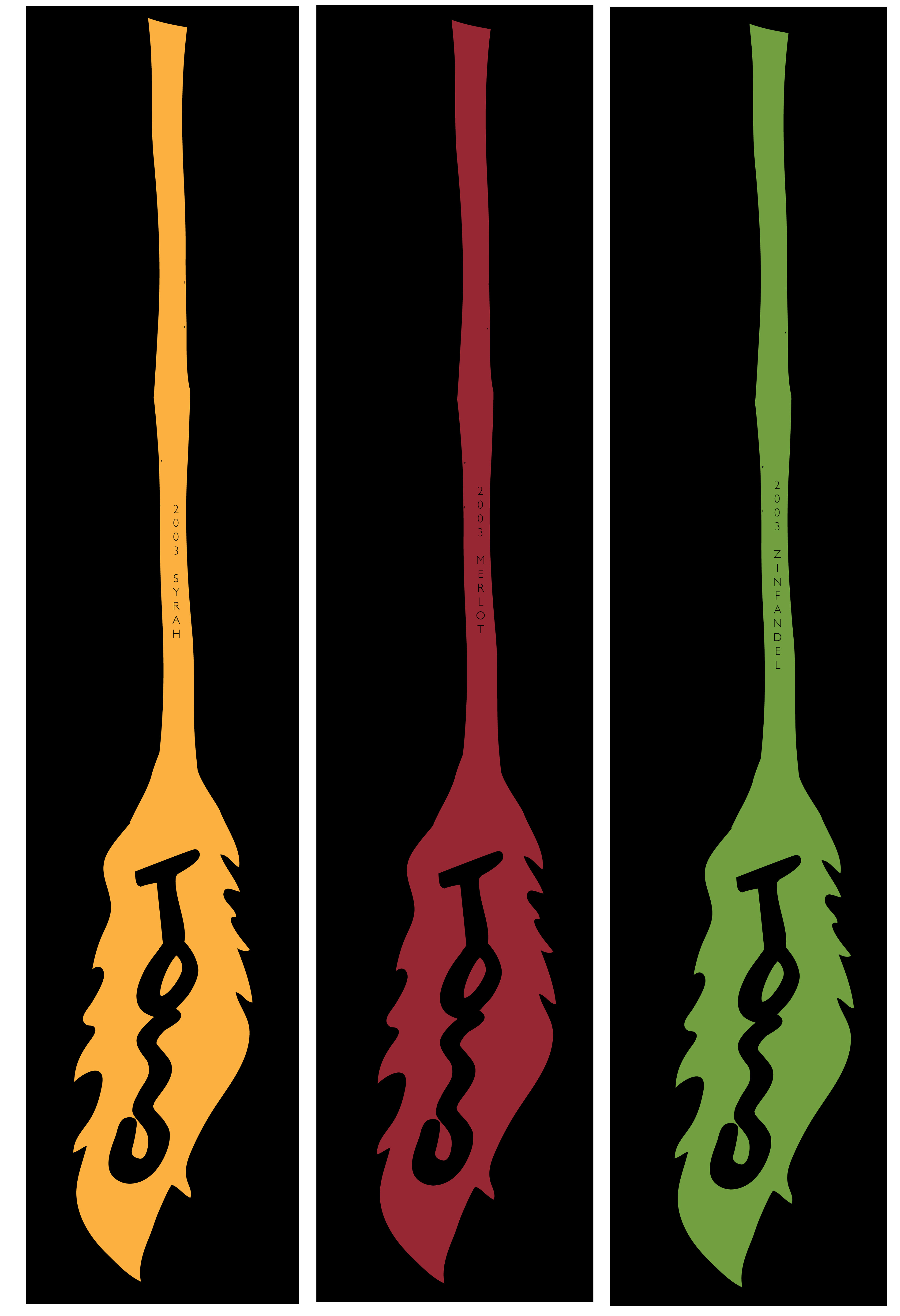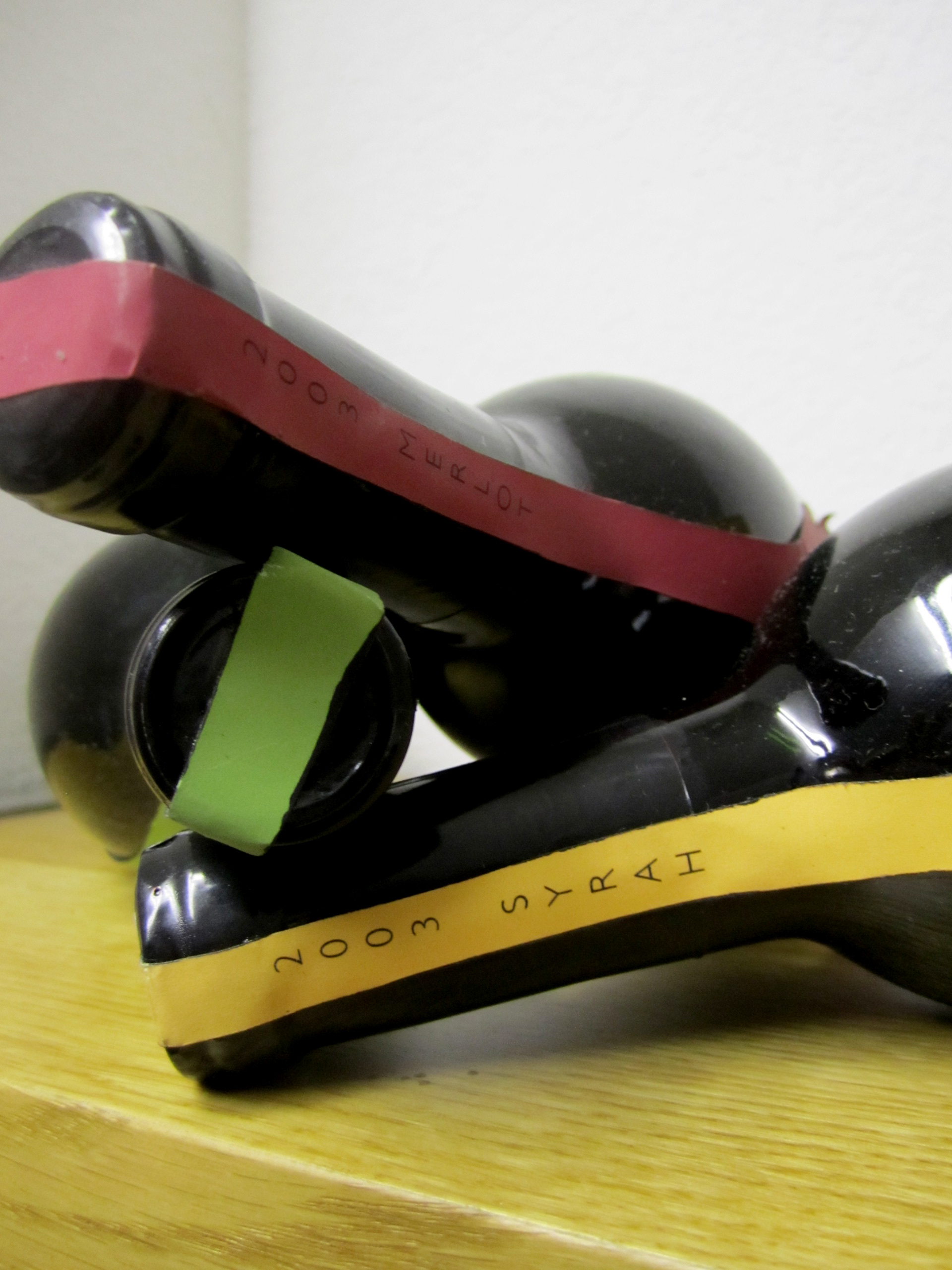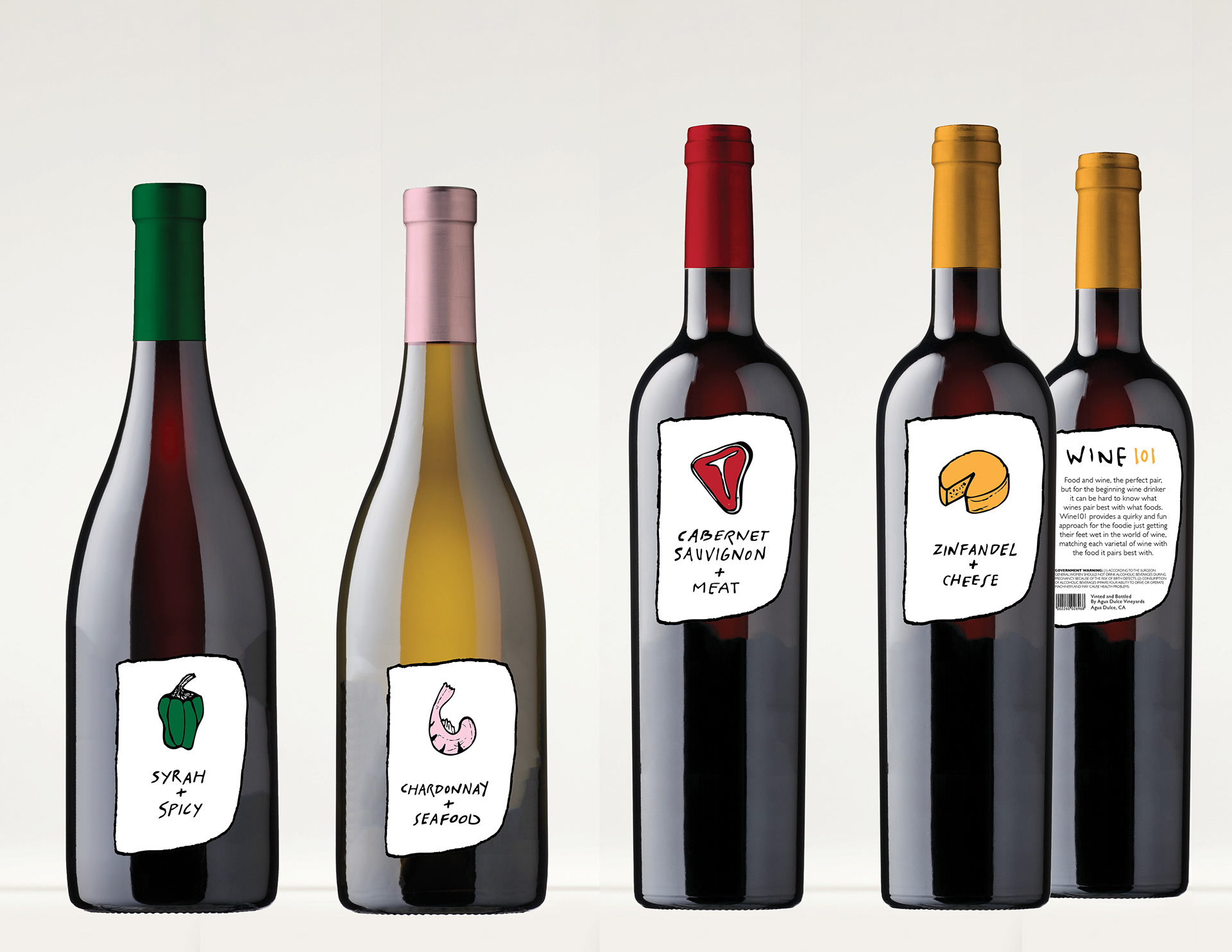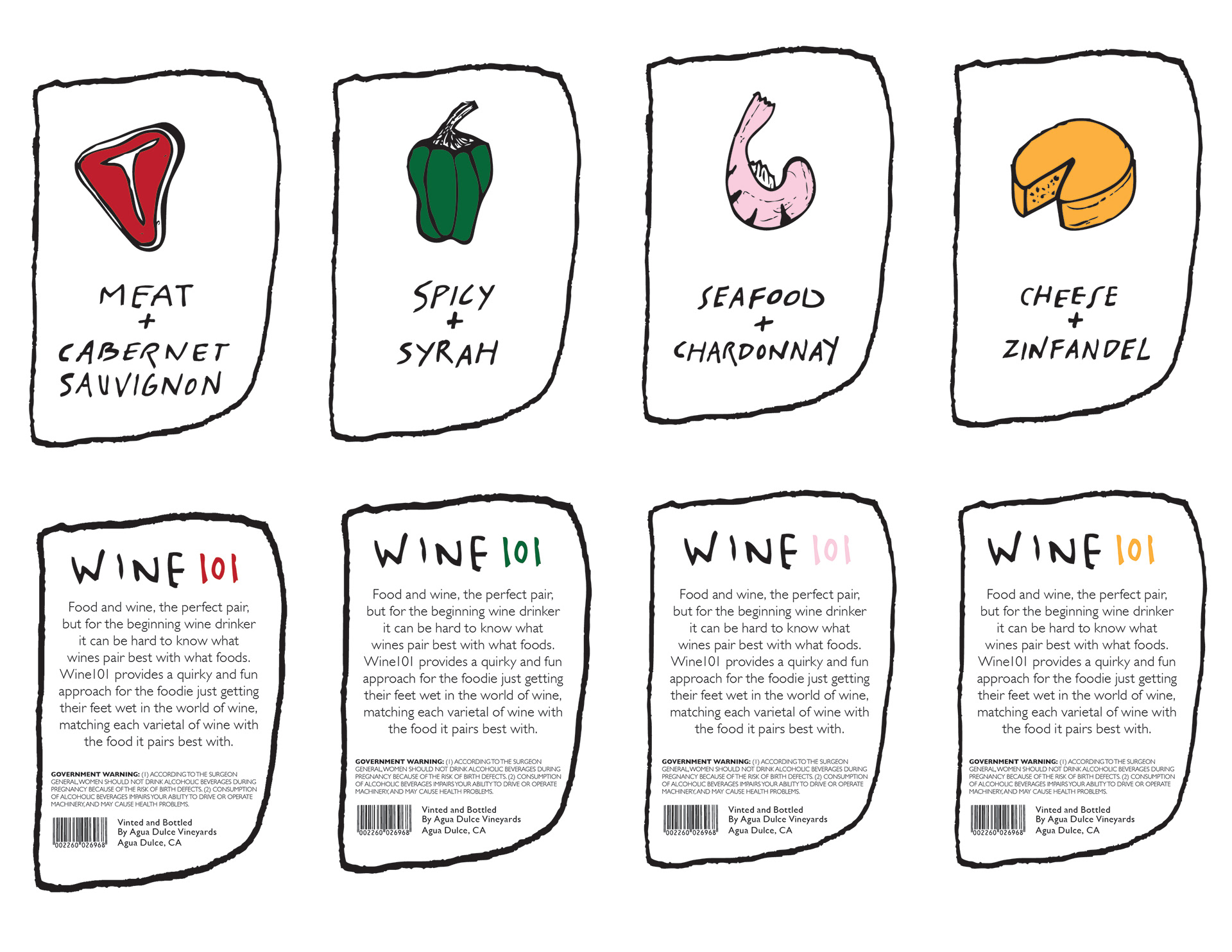 Food and wine, the perfect pair, but for the beginning wine drinker it can be hard to know what wines pair best with what foods.
Wine101
provides a quirky and fun approach for the
21-35 year old
just getting her feet wet in the world of wine, matching each varietal of wine with the food it pairs best with. The
straightforward vernacular
design provides an
ease
about the label without making the consumer feel patronized.